Bangkok is a city full of vibrant activity and bustling energy. While there is plenty to see and explore within the city itself, venturing out of the city with these best day trips from Bangkok can also be a rewarding experience. Taking a break from the hustle and bustle of the city opens up the door to witness an entirely new side of Thailand.
Best Day Trips From Bangkok
From exploring the ancient ruins of Ayutthaya to marvelling at the natural beauty of the Floating Village, there are plenty of exciting best day trips from Bangkok that are worth exploring. Here are our top 5 recommendations that will help you make the most of your break and experience the true beauty of Thailand:

Ayutthaya
Just 80 kilometres north of Bangkok, Ayutthaya was the former royal capital of Thailand. With over 400 ruins, the ancient capital city features stunning temples, palaces and Buddha images. One of the main highlights includes the intricate design of Wat Mahathat, where the face of a headless Buddha is enshrined. Travellers can explore the ancient ruins of Ayutthaya on foot, or take a boat ride along the Chao Phraya River.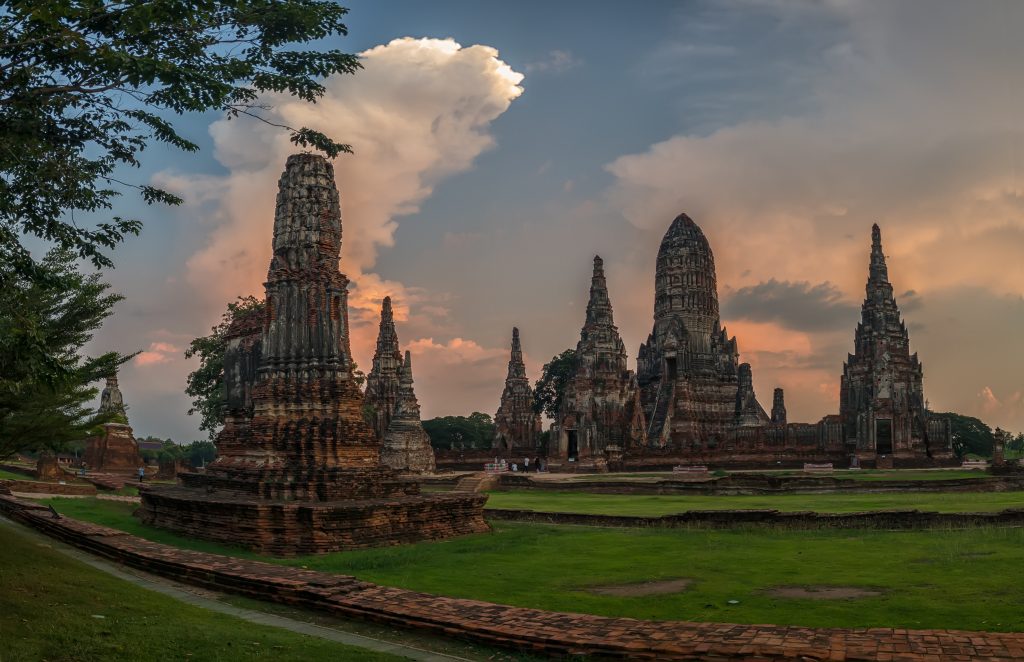 Khao Yai National Park
About three hours north of Bangkok, Khao Yai is the third largest national park in Thailand and a UNESCO World Heritage Site. This two million year old park features picturesque jungle landscapes, waterfalls, and a wide variety of wildlife and flora. Travellers can enjoy a multitude of activities such as rock climbing, biking, kayaking, bird watching, and elephant trekking.
Damnoen Saduak Floating Market
Just 100 kilometres southwest of the capital city, Bangkok, Thailand, lies one of the country's most renowned and renowned tourist attractions, the Damnoen Saduak Floating Market. This floating market comprises of small boats carrying fruits, vegetables, and other edible items, lined up with canals on either side. Tourists visiting Bangkok for the day usually make it a point to explore this uniquely Thai experience.
The hustle and bustle of the floating market and the smell of traditional Thai food emanating from the boats offers visitors an immersive view into the local culture. In addition to purchasing fresh produce directly from the boats, visitors can sample some of the Thai cuisine, witness traditional Thai handicrafts, and take a leisurely boat ride through the canals. A visit to the Damnoen Saduak Floating Market is certainly an experience that will take one's breath away and create pleasant memories for years to come.
Hua Hin
Located just a few hours from the capital, Hua Hin is an enduring beach town that offers an array of activities and a laid-back atmosphere. This popular southeastern town features white sand beaches, excellent seafood eateries, and some of the most luxurious resorts in Thailand. Other attractions include the scenic mountain terrain of Sam Roi Yod and the ancient ruins of Khao Takiab.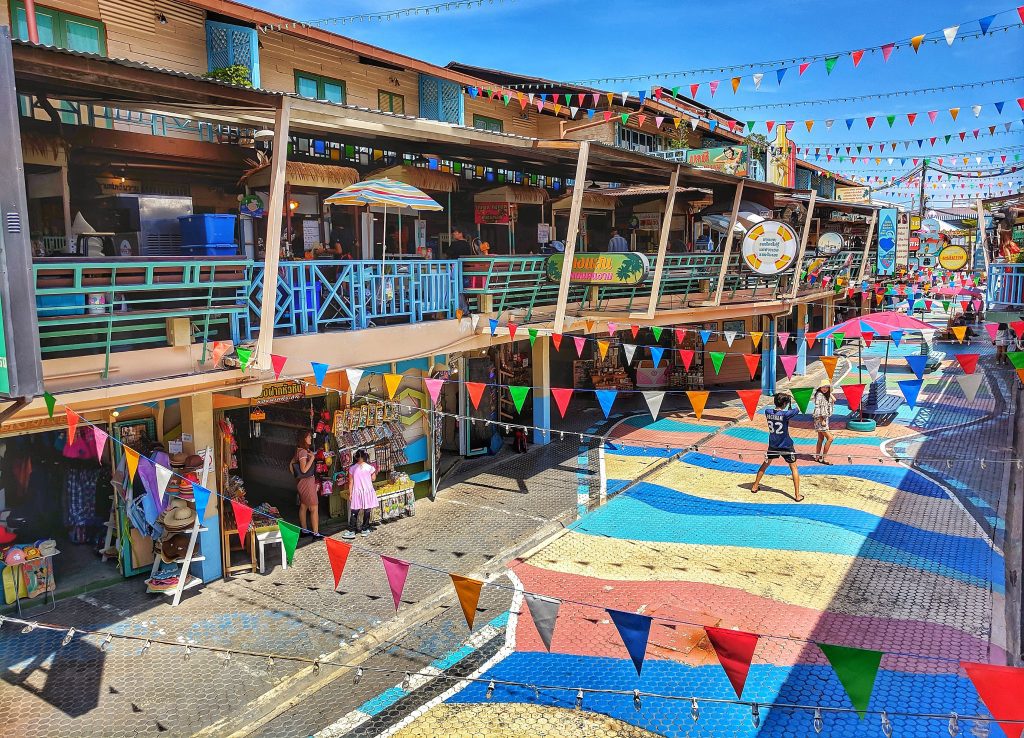 Kanchanaburi
Just two hours away from Bangkok, travelers can find the picturesque Kanchanaburi Province. From rolling green hills and awe-inspiring waterfalls, to the historic River Kwai and its iconic bridge, visitors will be enchanted by the natural beauty of the region. The area is also home to the breathtaking Erawan National Park, as well as the somber WWII Cemetery which serves as a reminder of the province's storied past.
Conclusion
Bangkok is a vibrant and bustling city that offers plenty of exciting activities, delicious food, and intriguing attractions to explore. But for visitors seeking to experience more of Thailand, there are a multitude of best day trips from Bangkok and excursions that lie just beyond the city limits. From exploring ancient ruins and ancient temples to visiting the lush jungles and magnificent waterfalls, travelers can immerse themselves in Thailand's captivating culture and landscape while making the most of the short-term stay in the city. Here are just a few of the potential day trips that Bangkok visitors can take to get a taste of Thailand's mesmerizing countryside.