Thailand, with its lush landscapes and impeccable weather, has emerged as a premier destination for golf enthusiasts and we decided to list the best of the best Thailand golf resorts. The country boasts a plethora of world-class golf resorts, each offering a unique blend of challenging courses, luxurious amenities, and breathtaking views. Whether you're a seasoned golfer or a newbie looking to try your hand at the sport, Thailand's golf resorts promise an experience like no other.
The Best Thailand Golf Resorts
For those looking for the perfect holiday destination featuring its unique culture, tropical climate and magnificent golf courses, Thailand is the perfect choice. From the mountainous terrains in the Northern region of Thailand to the beachfront courses down South, Thailand's golf resorts offer something to suit every preference. Whether you are looking for a challenging 18-holes experience surrounded by stunning scenery or a leisurely round on a picturesque seaside golf course, Thailand has it all. Every swing will be accompanied with a view to remember, with numerous clubs featuring luxurious facilities and a selection of golf courses to choose from. With golf club fees and packages also available, Thailand is the ideal place to visit for both leisure and professional golfers who want to enjoy both the beauty and the challenge of the game. To make your choice easier, here's the list of the best Thailand golf resorts.
Banyan Golf Club, nestled in the majestic royal town of Hua Hin, is a premier golfing destination with an 18-hole golf course of exceptional standard. Placed high above the Gulf of Thailand, this award-winning course offers breathtaking views to its guests who come from around the world to test their skills on its fairways. Banyan Golf Club also features an all-weather driving range, club house, and restaurant. With a friendly and knowledgeable staff, Banyan Golf Club promises to be an excellent round of golf for those looking for a unique golf experience.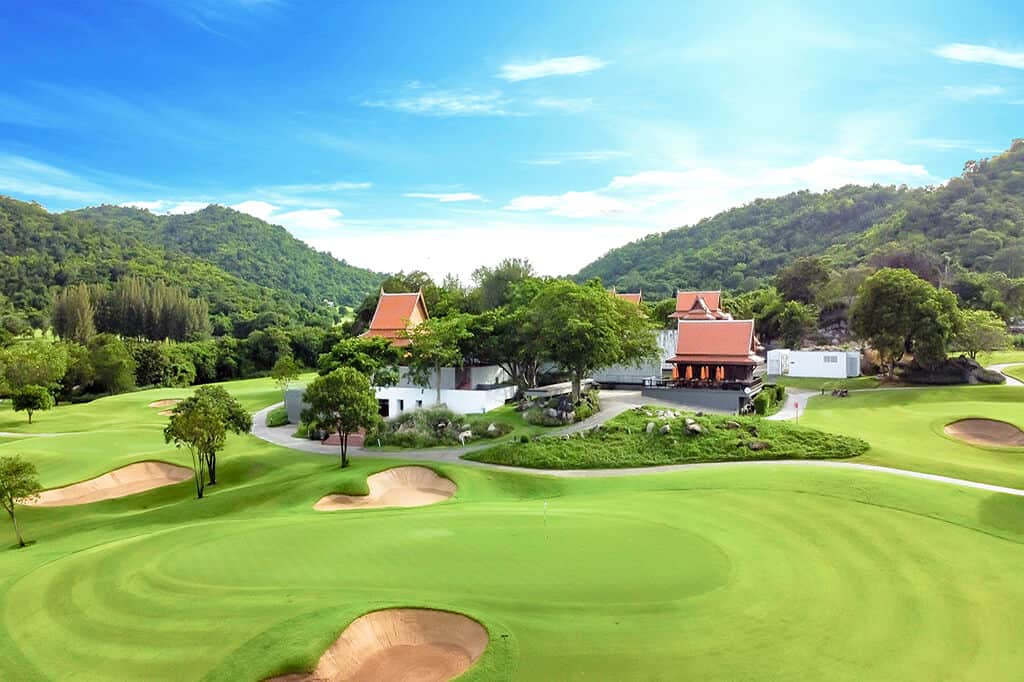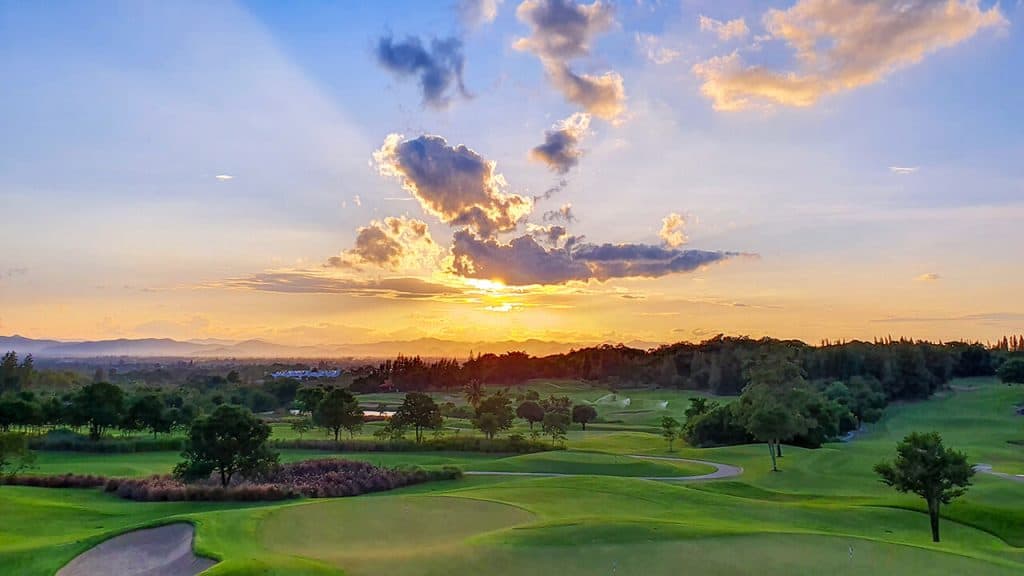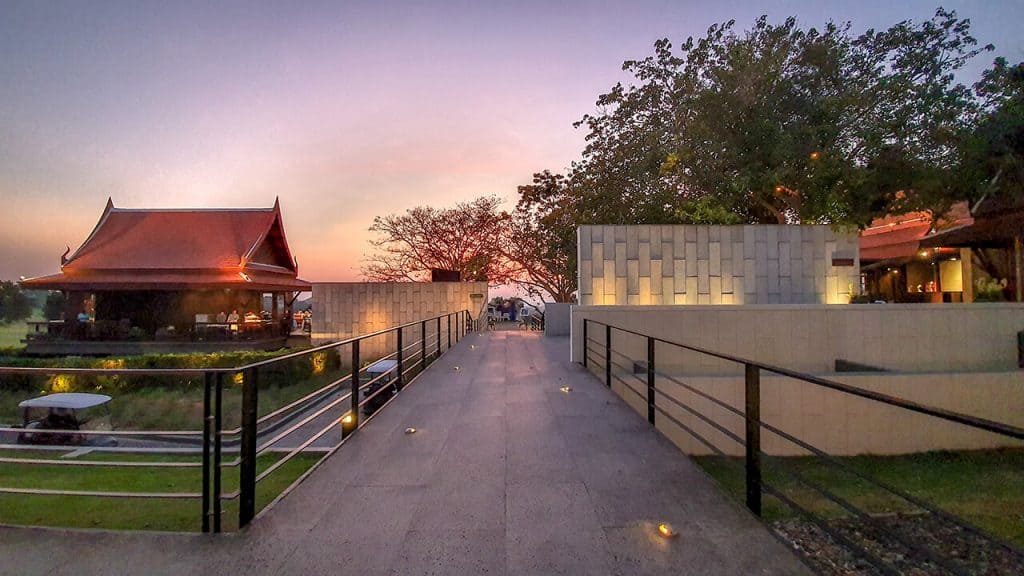 Why it is so special: The course's design, which seamlessly blends with the natural terrain, offers both challenges and visual delights, making it a favorite among golf aficionados.
Located on the blissful island of Phuket, Blue Canyon, the award-winning golf destination, features two golf courses of top-tier quality – the Canyon Course and the Lakes Course. Courses of unprecedented beauty, as the exquisite backdrop of Phuket's stunning landscapes provides the perfect framework and ambience for a truly unique golfing experience like no other. With some of the most challenging holes and finest turf around, you can be rest assured that your time on the green will surely be an unforgettable experience.
Why it is so special: The club's distinction of hosting prestigious tournaments, combined with its luxurious amenities, places it among Asia's top golfing destinations.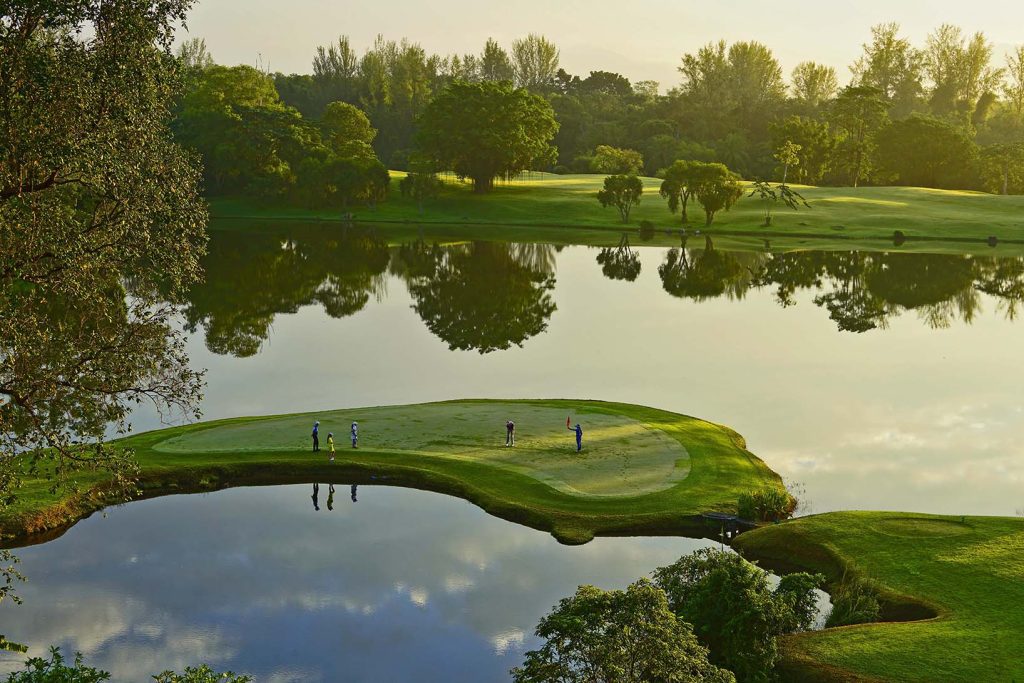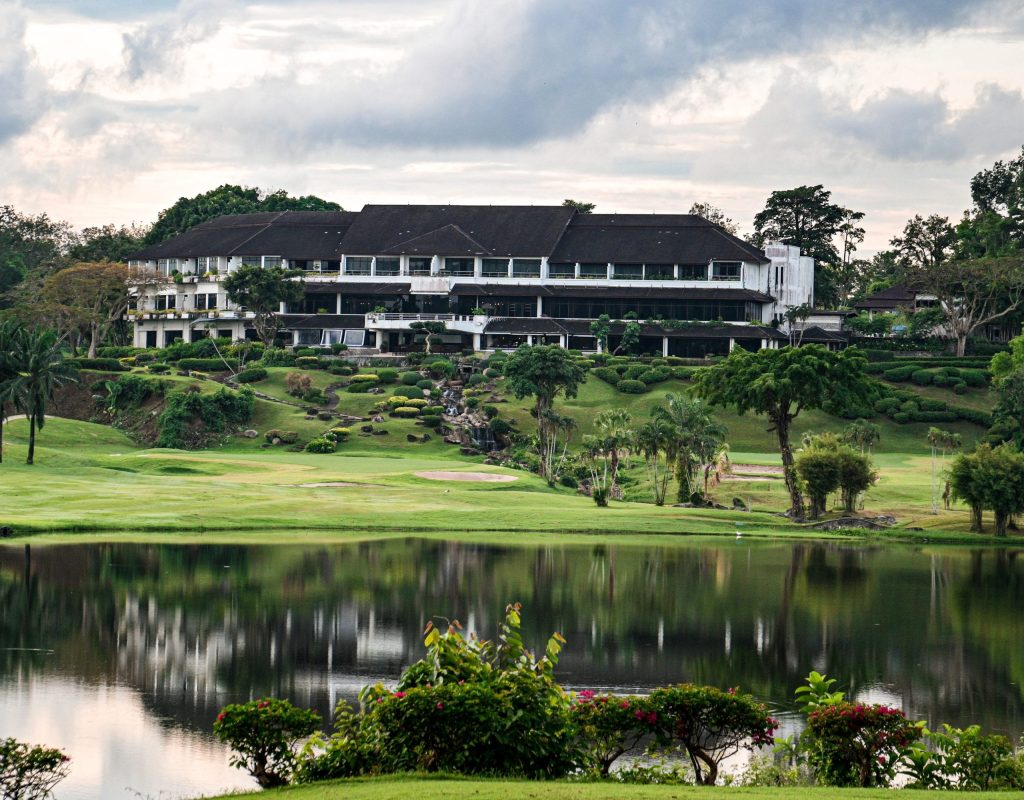 Situated in the picturesque mountainous region of Chiang Mai, this luxury resort offers golfers a unique and serene golfing experience. The 27-hole golf course features rolling hills, shimmering lakes and lush vegetation which perfectly surrounds each of the holes, making for a game like no other. With its stunning views and peaceful atmosphere, it is the perfect spot to enjoy an unforgettable round of golf.
Why it is so special: The resort's spa facilities, combined with its challenging course, make it a perfect blend of relaxation and sport.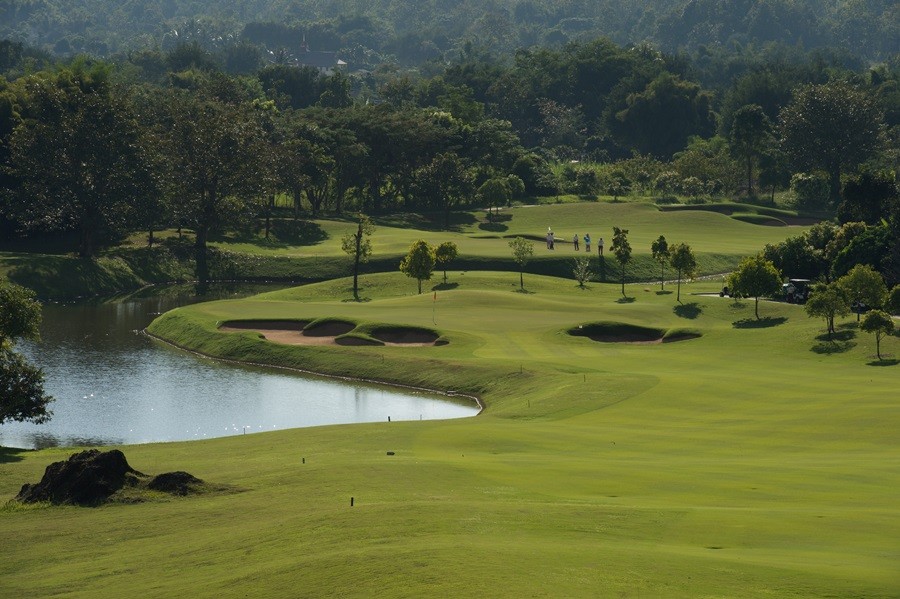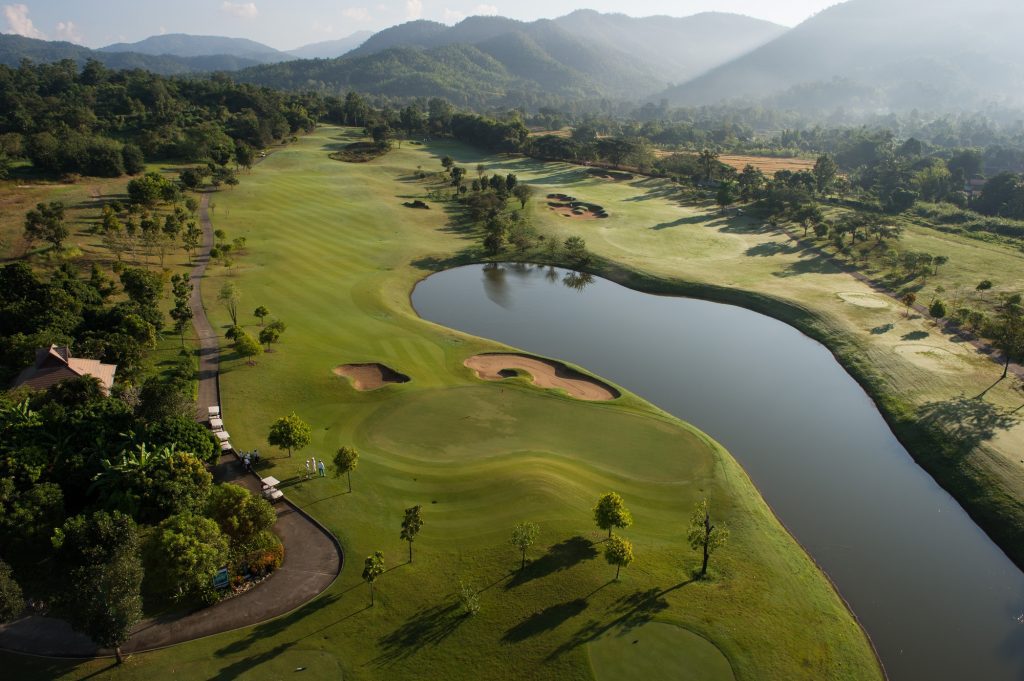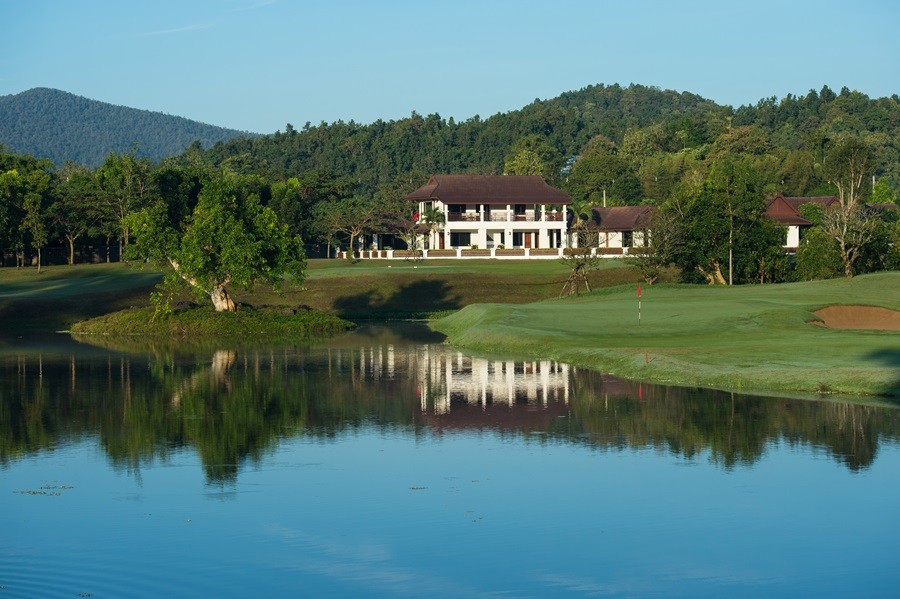 One of Thailand's oldest golf clubs, Siam Country Club in Pattaya, boasts three top-tier courses – Old Course, Plantation, and Waterside. Each offers a unique set of challenges, ensuring golfers have a varied experience. That's why this is one of the best Thailand golf resorts.
Why it is so special: Its rich history, combined with modern amenities and courses designed by renowned architects, makes it a must-visit for golf enthusiasts.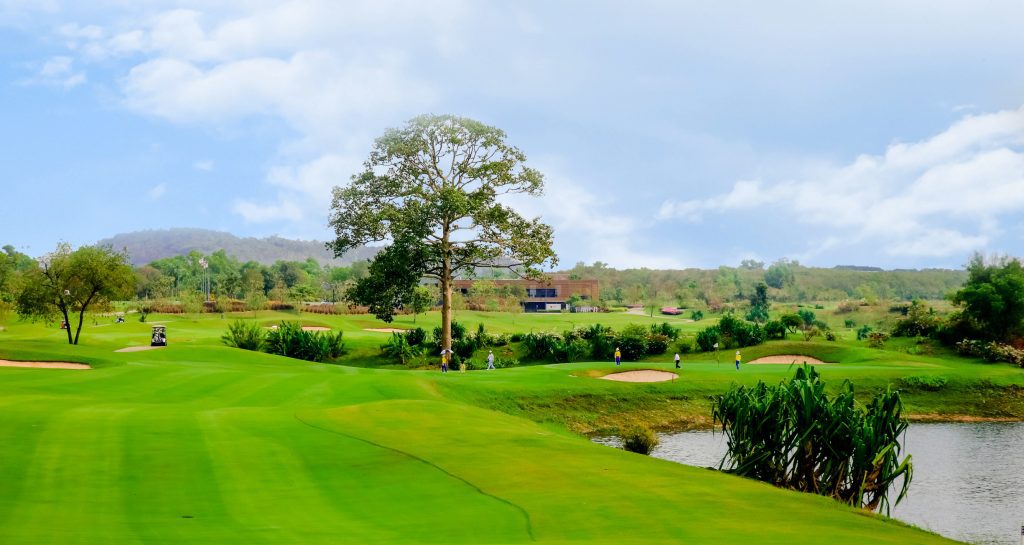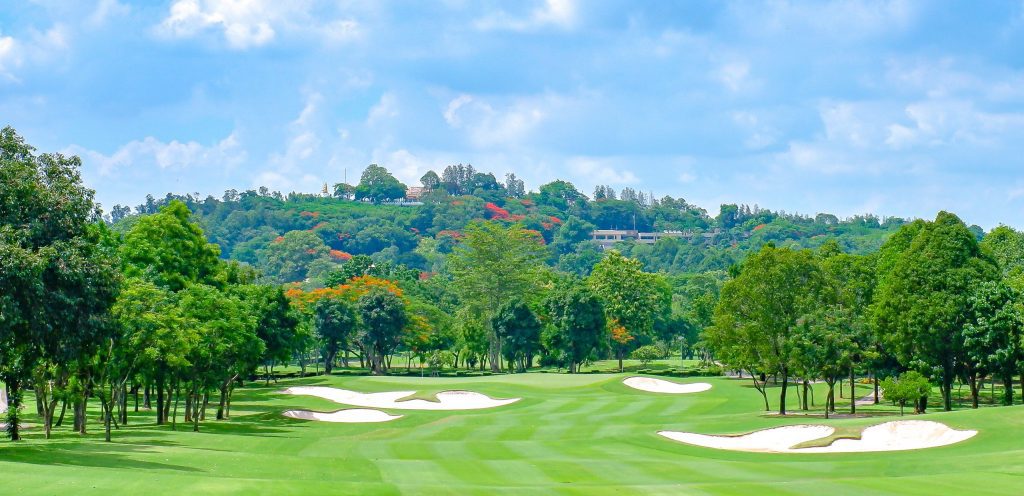 Another gem in Hua Hin, Black Mountain is renowned for its challenging layout and impeccable maintenance. The course, with its mountainous backdrop and natural creeks, offers a golfing experience that's both challenging and scenic.
Why it is so special: The club's distinction of being one of the 100 best golf courses outside the US cements its reputation as a top golfing destination.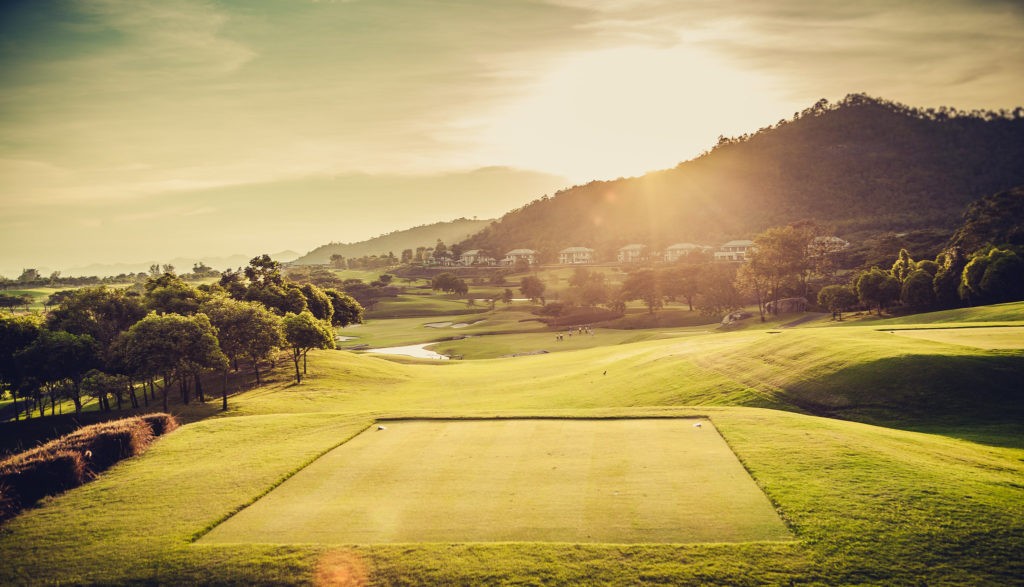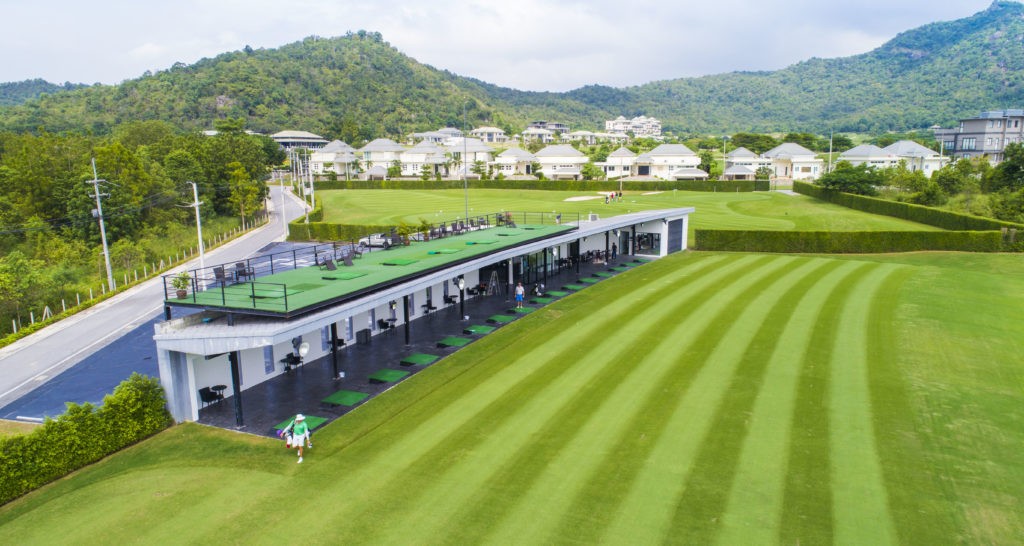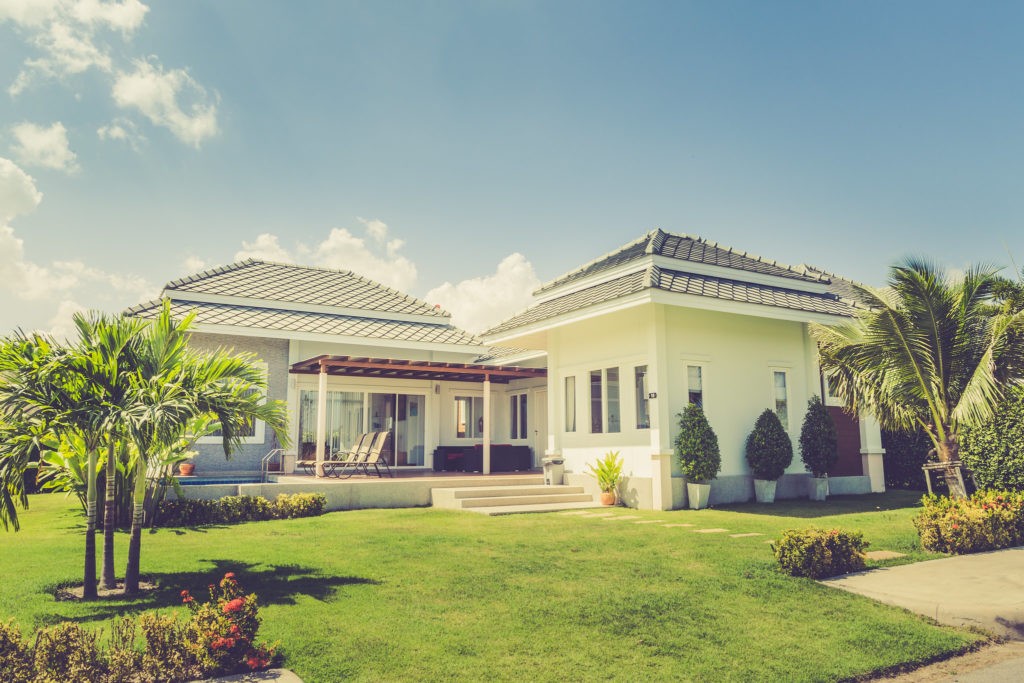 Designed by the legendary Jack Nicklaus, this club offers 27 diverse and challenging holes that have been divided into three distinct environments: mountain, lake, and valley. The mountainous terrain provides golfers with a variety of challenging hazards such as elevation changes, sand traps, and bunkers, while the lake course offers a tranquil backdrop and features a number of water hazards. Finally, the valley course is the most scenic of all, featuring rolling hills, expansive fairways, and pitching greens guaranteed to test golfers of all abilities. With three unique courses, each offering their own unique set of challenges, golfers are sure to be kept on their toes no matter which environment they choose.
Why it is so special: The course's design, which makes the most of the natural terrain, combined with its world-class facilities, makes it a favorite among both local and international golfers.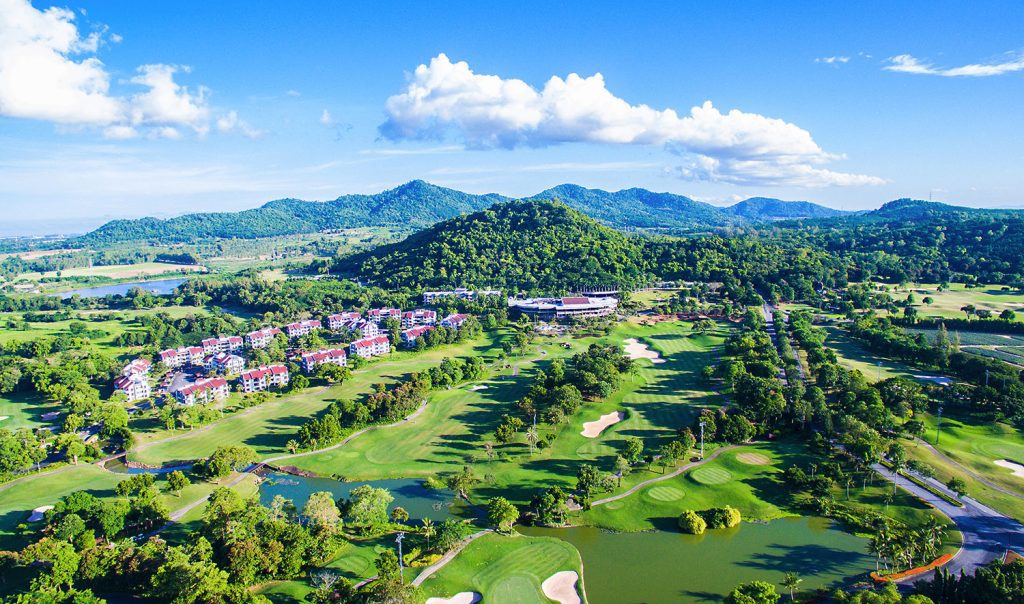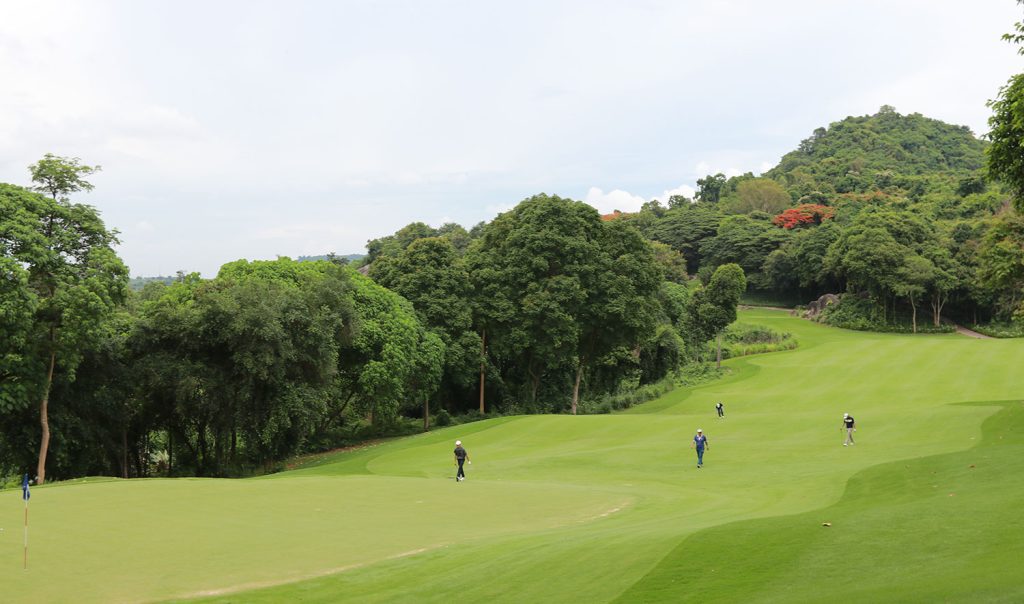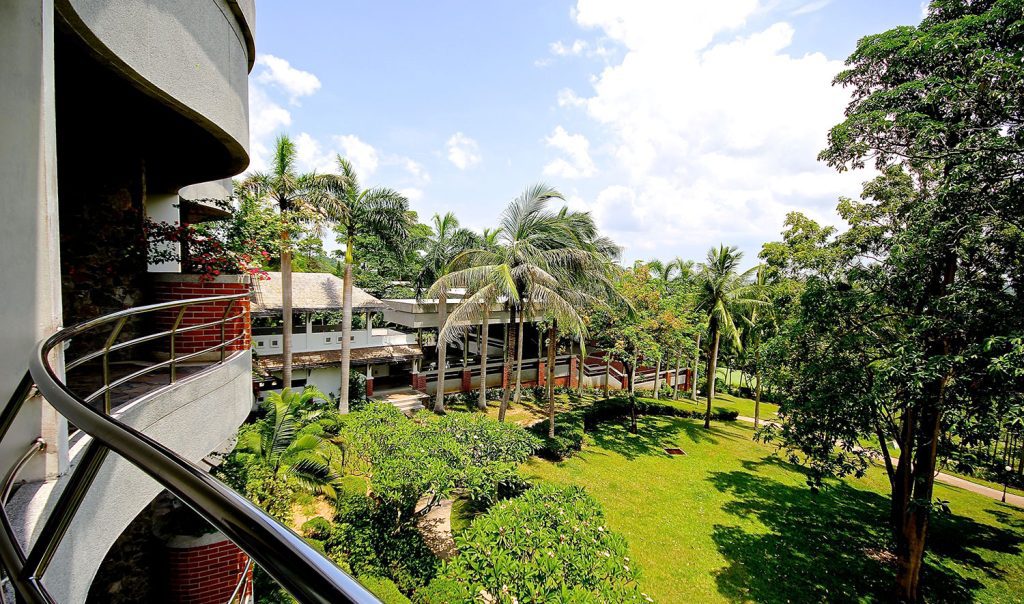 Conclusion
Best Thailand golf resorts offer more than just an opportunity to play golf; they are truly experiences that stay with you for a lifetime. From world-class golf courses, to luxurious amenities, stunning views, and professional staff, golfing in Thailand is like no other golf experience you've had. Whether it's your first time playing or a regular activity, golf in Thailand offers an amazing experience that you won't soon forget. Not only is the game itself on the top of international standards, but the entire experience, from sunken lounges to private villas, is one that invites you to relax, explore, and enjoy the beauty that Thailand has to offer. With golf resorts spread throughout the country, you'll be sure to find one that matches your style and preferences. So, come and experience the beauty and challenge of golfing in Thailand today.