Every single one of the best Thailand islands offers its own unique and captivating symphony of experiences. Whether you're looking for a peaceful escape from the hustle and bustle of urban life or an adventurous journey through the vibrant culture, there is an island for every kind of traveler's soul. From the tranquil beaches of Koh Samui to the bustling nightlife of Koh Phangan, each of the islands provide travelers with something extraordinary. Every corner of Thailand has something magical to offer, the perfect blend of relaxation, discovery, and fun. With so much diversity and a multitude of experiences, it's easy to see why the best Thai islands have something for every type of traveler.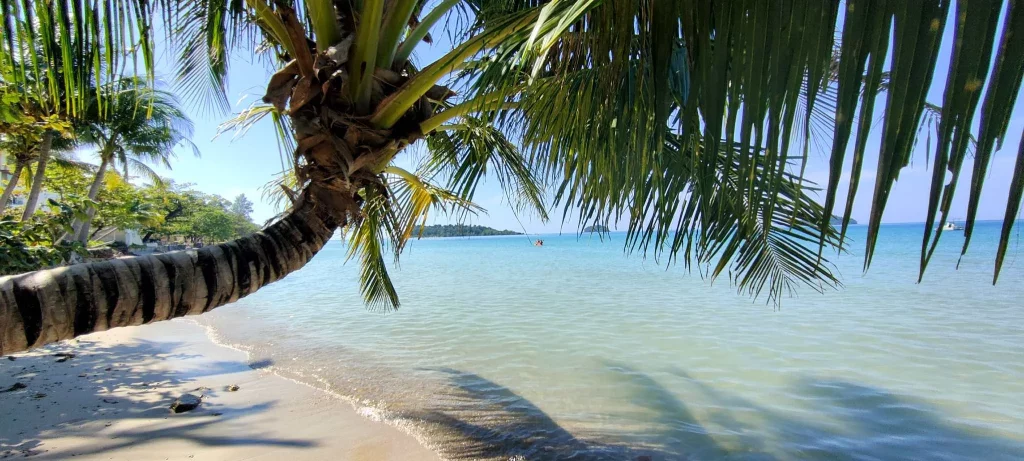 The Allure of Thailand's Islands
Best Thailand islands are much more than just a vacation paradise; they offer the opportunity to explore and experience a range of diverse and beautiful sights and sounds, both inside and outside. From lush tropical jungles to crystal clear blue waters, each island has its own unique collection of abundant plant and animal life, as well as its own unique cultural heritage and history. Foodies can enjoy an incomparable array of succulent dishes, created with local produce and garnished with traditional herbs and spices. A stay on one of Thailand's islands is the perfect blend of relaxation and indulgence in a richly varied and vibrant culture.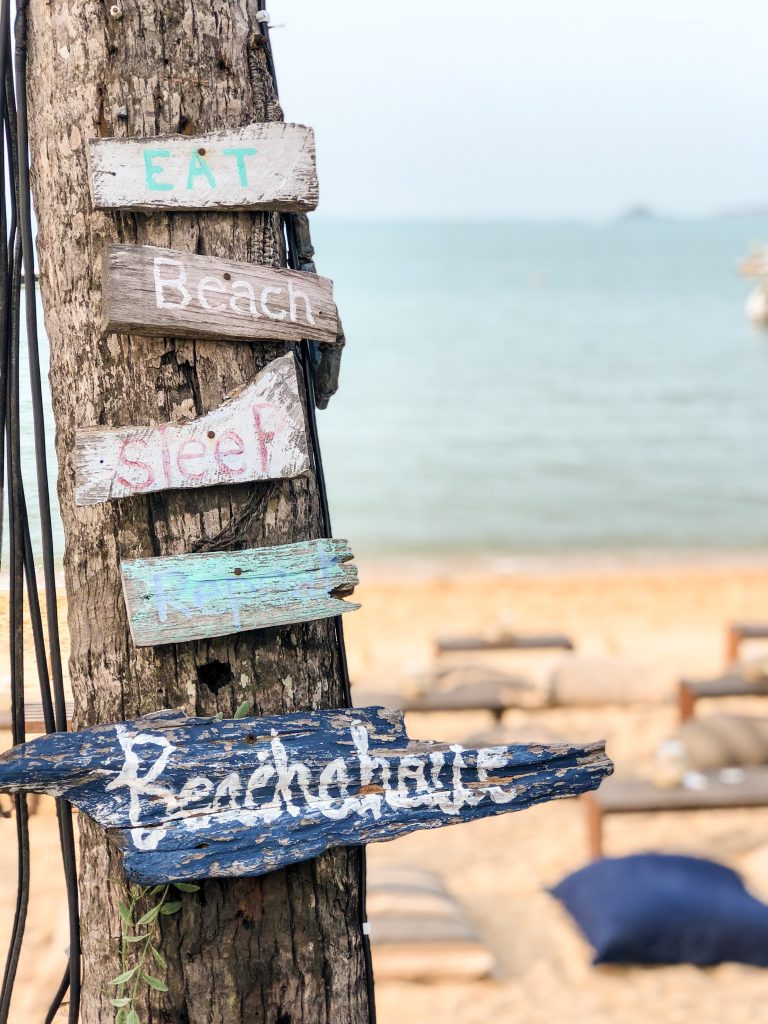 Best Thailand Islands for Families
Phuket: Often dubbed the 'Pearl of the Andaman', Phuket is a mosaic of experiences. Families can visit the Phuket Elephant Sanctuary, explore the Old Town, or enjoy water activities at Patong Beach. The Phuket Trickeye Museum is a fun interactive attraction for kids and adults alike.
Koh Lanta: This island is a serene paradise. Families can explore the Mu Ko Lanta National Park, relax on Bamboo Bay, or take a mangrove tour in the east of the island. The island's calm waters make it perfect for snorkeling with kids. It's one of the best Thailand islands for families.
Koh Samui: Beyond its palm-fringed beaches, families can visit the Samui Aquarium, explore the Secret Buddha Garden, or take a day trip to the nearby Ang Thong Marine National Park. The interactive Art Samui museum is a hit among kids.
Koh Chang: Dominated by its national park, families can trek to the Klong Plu Waterfall, enjoy elephant camps, or relax on White Sand Beach. The island's west coast is dotted with family-friendly resorts.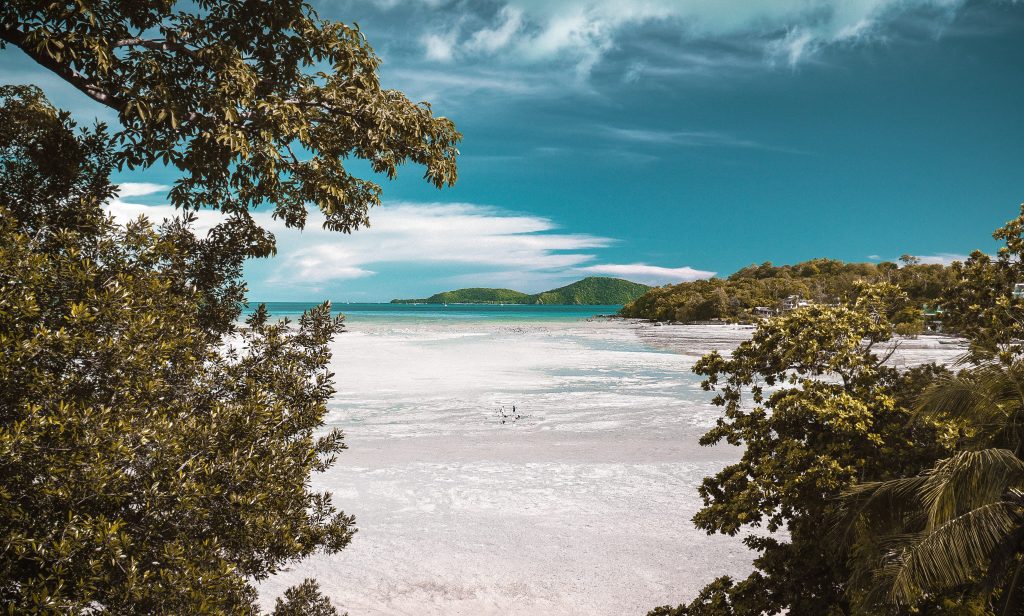 Best Thailand Islands for Singles
Koh Phi Phi: This island is a social hub. Solo travelers can hike to the Phi Phi viewpoint, explore the Viking Cave, or take boat tours to nearby islands. The Tonsai Village offers a vibrant nightlife.
Koh Tao: Beyond its reputation for diving, singles can explore the island on a motorbike, relax on Sai Daeng Beach, or take a trip to the nearby Nang Yuan Island. The island's Sairee Beach is a great place to meet fellow travelers.
Koh Lipe: Known as the 'Maldives of Thailand', singles can explore its walking street, snorkel in its clear waters, or take island-hopping tours. The island's Sunset Beach is perfect for evening relaxation.
Koh Phayam: A haven for solo travelers seeking peace, its Aow Yai Beach is perfect for sunsets. The island is also known for its cashew nut farms which can be explored.
Best Thailand Party Islands
Koh Phangan: Beyond the Full Moon Party, the island offers serene beaches like Bottle Beach, waterfalls like Than Sadet, and yoga retreats. The Thong Sala Night Market is a must-visit for food enthusiasts.
Koh Samui: Chaweng Beach is the nightlife hub, but the island also offers attractions like the Big Buddha, the mummified monk at Wat Khunaram, and the picturesque Fisherman's Village in Bophut.
Koh Phi Phi: Apart from its parties, the island offers stunning bays like Maya Bay (of 'The Beach' fame) and activities like shark watching tours.
Koh Lanta: While it has a relaxed vibe, the island's northern region offers beach bars and parties. The Lanta Old Town gives a glimpse into the island's culture.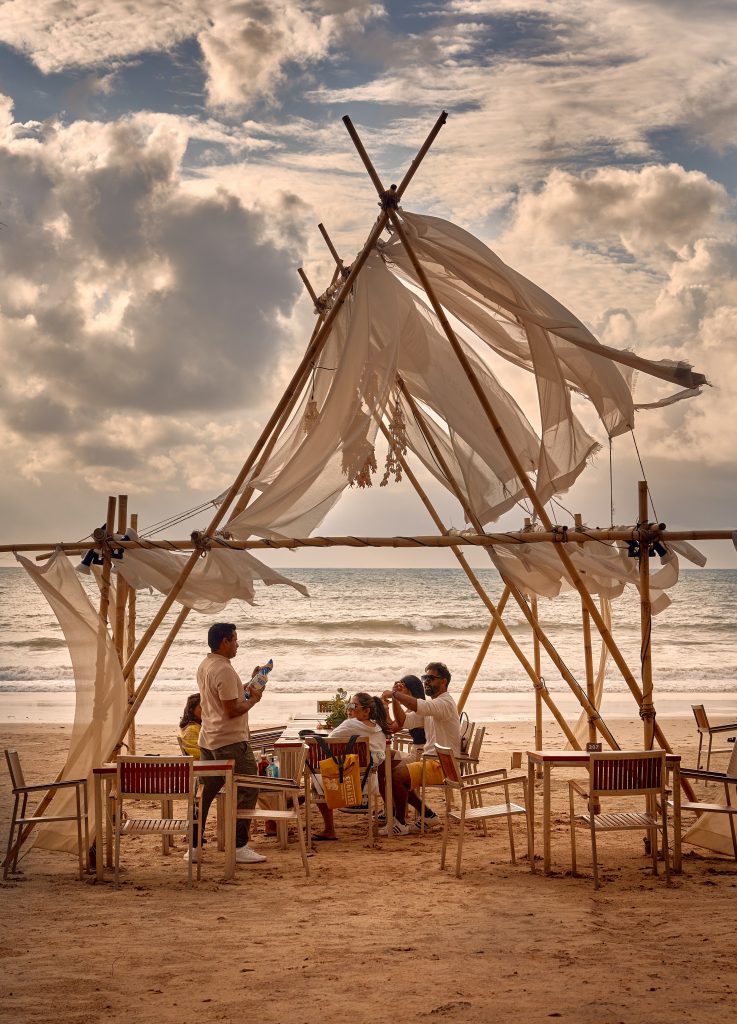 Best Thailand Islands for Honeymoon
Koh Yao Noi: A haven for couples, the island offers romantic beachfront dinners, spa sessions, and activities like kayaking through mangroves. The island's east coast offers stunning sunrise views.
Koh Lipe: Couples can enjoy romantic walks on Sunrise Beach, dine at beachfront cafes, or take snorkeling trips to nearby islands like Koh Adang.
Koh Nang Yuan: Unique for its sandbar connecting three islands, couples can hike to its viewpoint, snorkel in its clear waters, or simply relax on its beaches.
Koh Mook: Known for the Emerald Cave, couples can take a boat trip through the cave which opens up to a hidden lagoon. The island's Charlie Beach is perfect for relaxation.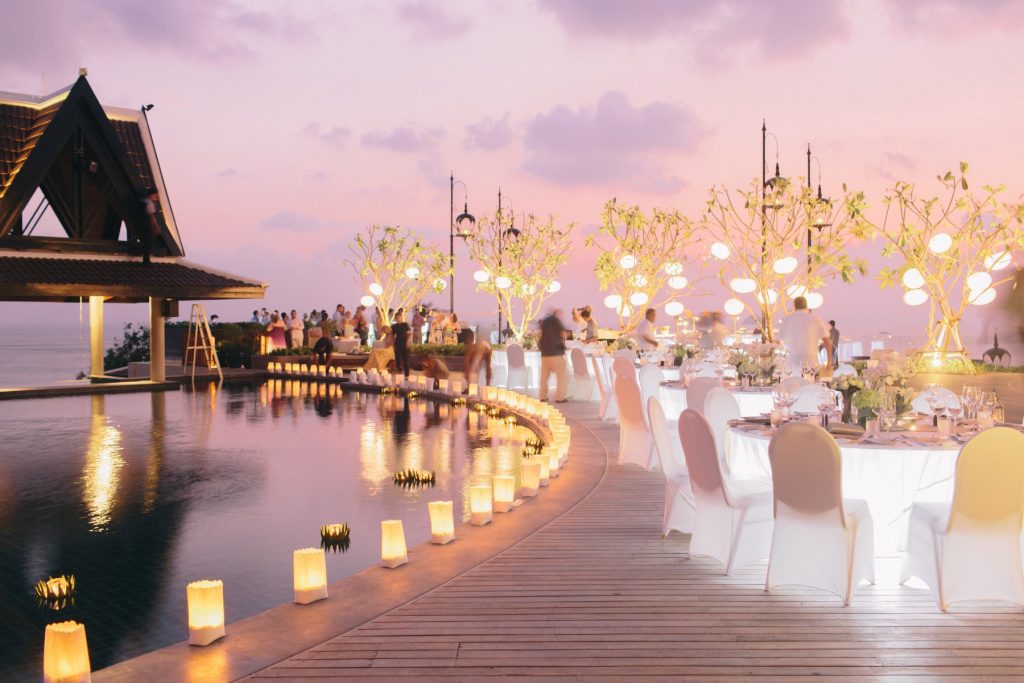 Conclusion
Thailand's islands, each with its unique charm and offerings, promise experiences that are both enriching and diverse. From family adventures to solo retreats, from vibrant parties to romantic getaways, these islands cater to every whim and fancy. As you embark on your Thai journey, let these islands be your compass, guiding you to memories that will be cherished forever.