One of the most authentic experiences you can get in the Land of Smile is interaction with these beautiful animals and that's why we bring the list of the best Thailand elephant experiences. Thailand, a country rich in cultural heritage and natural beauty, is also home to the majestic Asian elephant. These gentle giants have played a significant role in Thai history, from being war animals to symbols of royal power. Today, as the awareness of ethical animal tourism grows, there are numerous sanctuaries and camps that prioritize the well-being of these magnificent creatures, offering visitors a chance to interact with them in a responsible and respectful manner.
10 Best Thailand Elephant Experiences
Engaging with elephants in their natural habitat, observing their behaviors, and understanding their significance in Thai culture is a transformative experience. It's essential to choose places that promote ethical interactions, ensuring the elephants' welfare is paramount.
A rescue and rehabilitation center, this park provides a sanctuary for elephants rescued from logging and entertainment industries. Visitors can feed, bathe, and walk with the elephants in their natural environment.
Why it is so special: The park's focus on rescue and rehabilitation offers a genuine insight into the lives of elephants that have been given a second chance.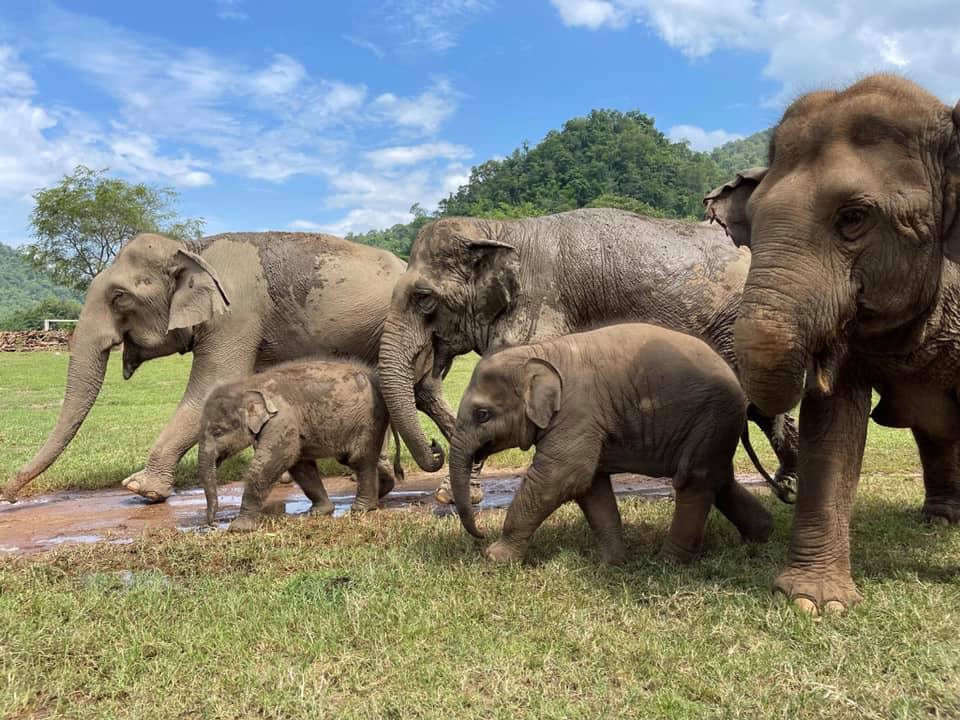 Dedicated to creating a natural and free environment for elephants, this sanctuary emphasizes conservation and welfare. Visitors can observe the elephants roaming freely, playing in the river, and foraging. This is certinaly one of the best Thailand elephant experiences.
Why it is so special: The sanctuary's commitment to keeping mother and baby elephants together, preventing forced breeding, makes it stand out.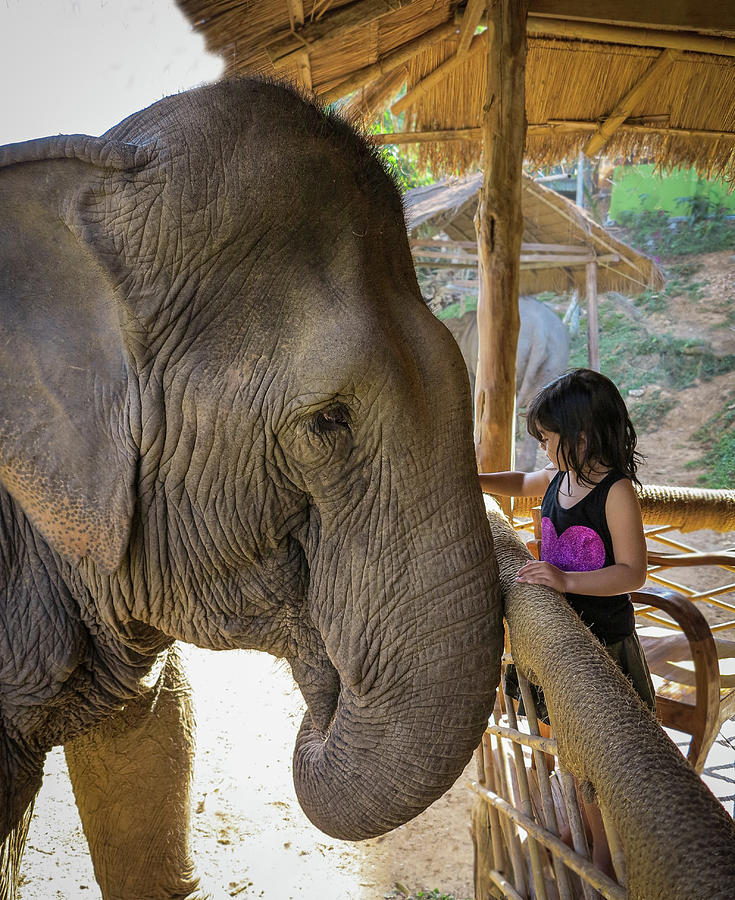 While offering luxury accommodations, this camp also focuses on elephant conservation. Guests can participate in walking with the giants, where they observe elephants in their natural habitat.
Why it is so special: The camp's unique location, where three countries meet, offers a picturesque backdrop for elephant interactions.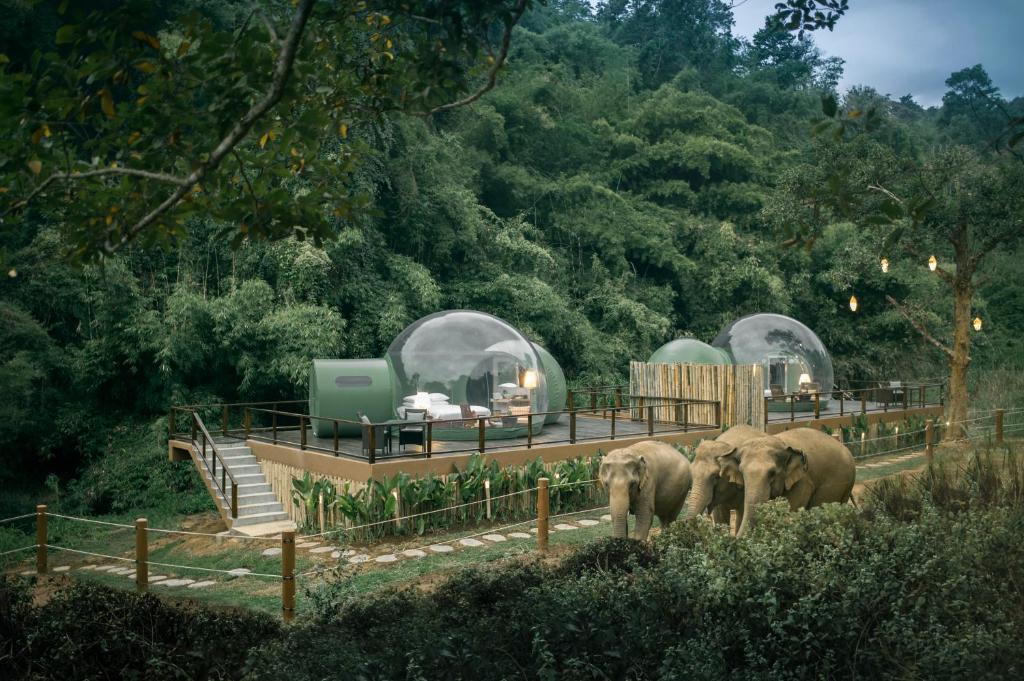 Thailand's first luxury tented camp offers a unique blend of adventure and comfort. The Elephant Experience allows guests to feed and wash the elephants, all while learning about their history and biology.
Why it is so special: The camp's location in the rainforest offers a diverse range of activities, from canoeing to jungle trekking, in addition to elephant interactions.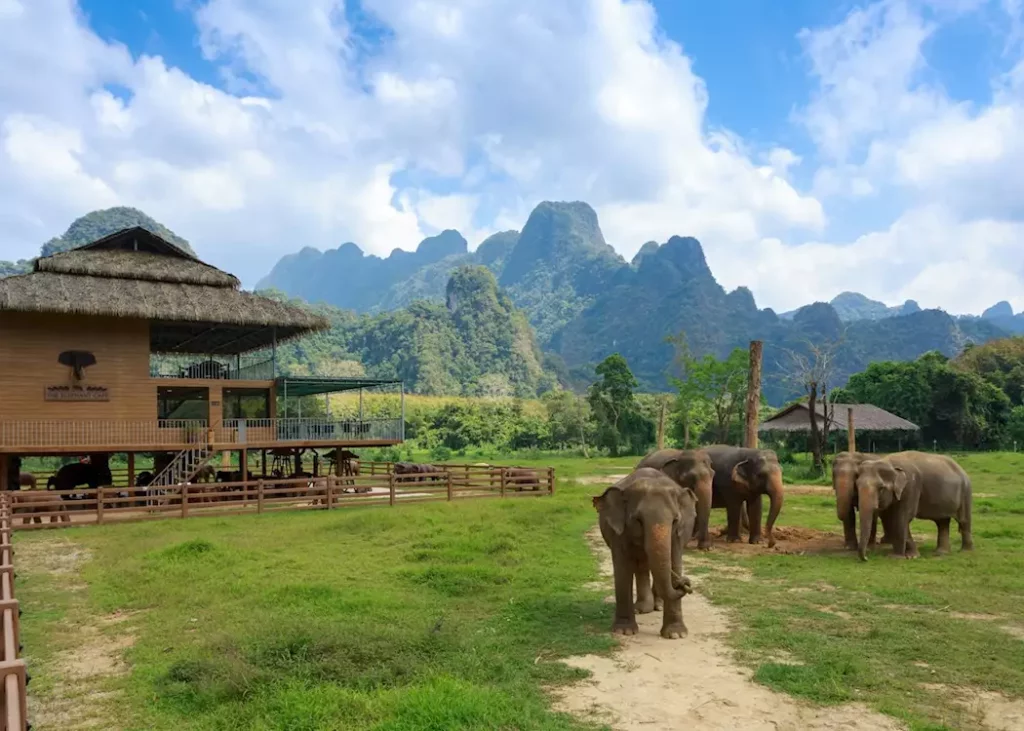 A refuge for retired and rescued elephants, this sanctuary on Phuket Island ensures the animals live out their days in peace. Visitors can feed the elephants, walk with them, and observe them enjoying mud baths.
Why it is so special: The sanctuary's strict no riding policy and emphasis on ethical treatment make it a top choice for responsible tourism.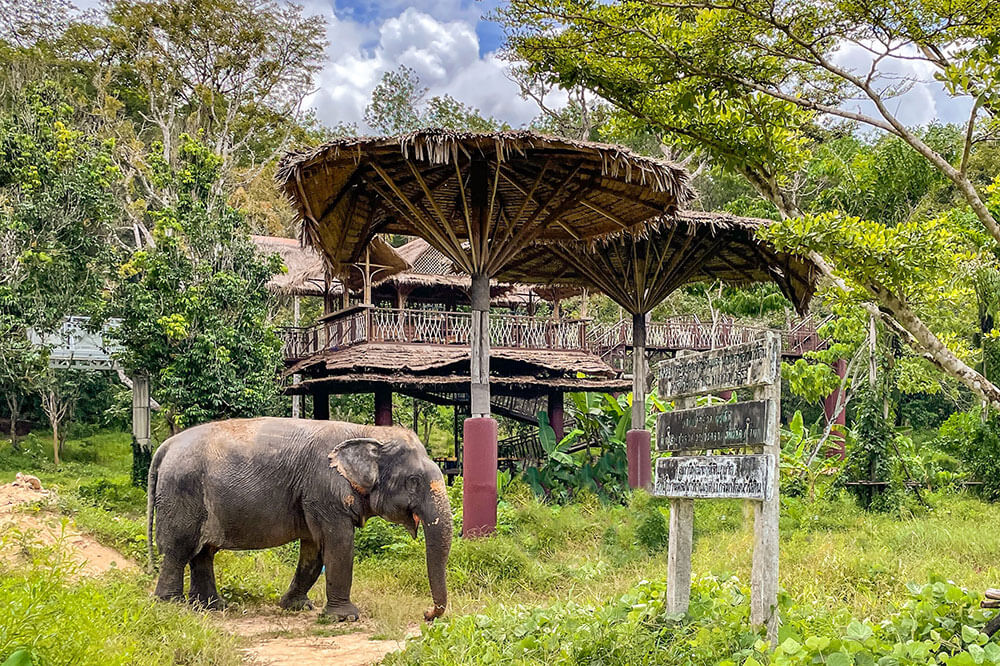 A smaller and more intimate setting, this sanctuary focuses on elderly elephants, providing them with a peaceful retirement. Visitors can feed, bathe, and spend quality time with the elephants.
Why it is so special: The sanctuary's focus on elderly elephants offers a unique perspective on the challenges these animals face as they age.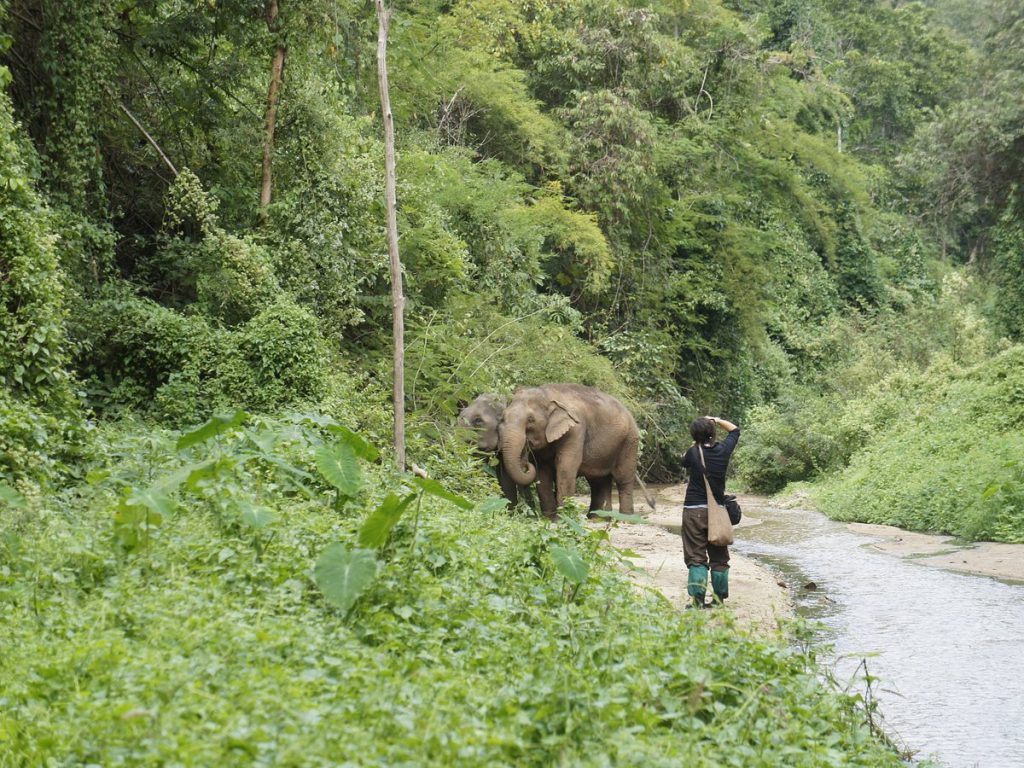 More than just an elephant sanctuary, this foundation rescues a variety of animals. Their Elephant Refuge provides a safe haven for abused and injured elephants.
Why it is so special: The opportunity to engage with a diverse range of rescued animals, in addition to elephants, offers a comprehensive understanding of wildlife conservation.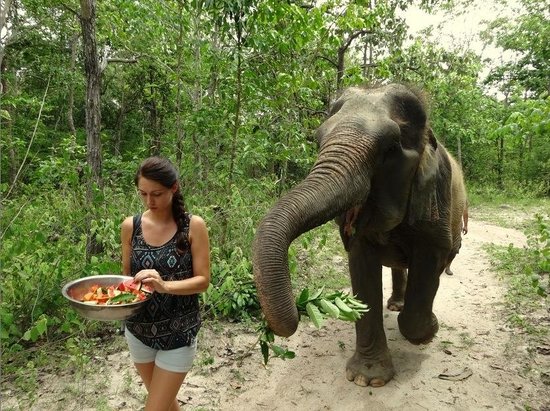 Working with the local community, this project aims to improve the living conditions of captive elephants. Visitors can participate in various activities, from planting food for elephants to building shelters.
Why it is so special: The project's community-driven approach ensures that both elephants and their mahouts benefit, promoting sustainable tourism.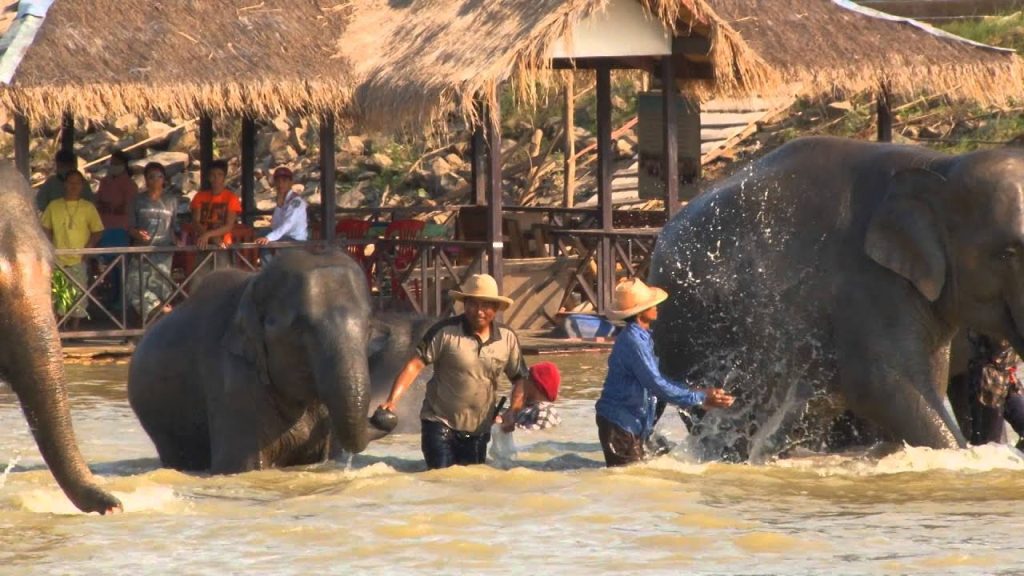 Transitioning from a traditional camp to an ethical sanctuary, this valley offers mud baths, river swims, and feeding sessions with elephants. This is really one of the best Thailand elephant experiences.
Why it is so special: The valley's commitment to change, moving away from riding and shows, showcases the positive shift in elephant tourism.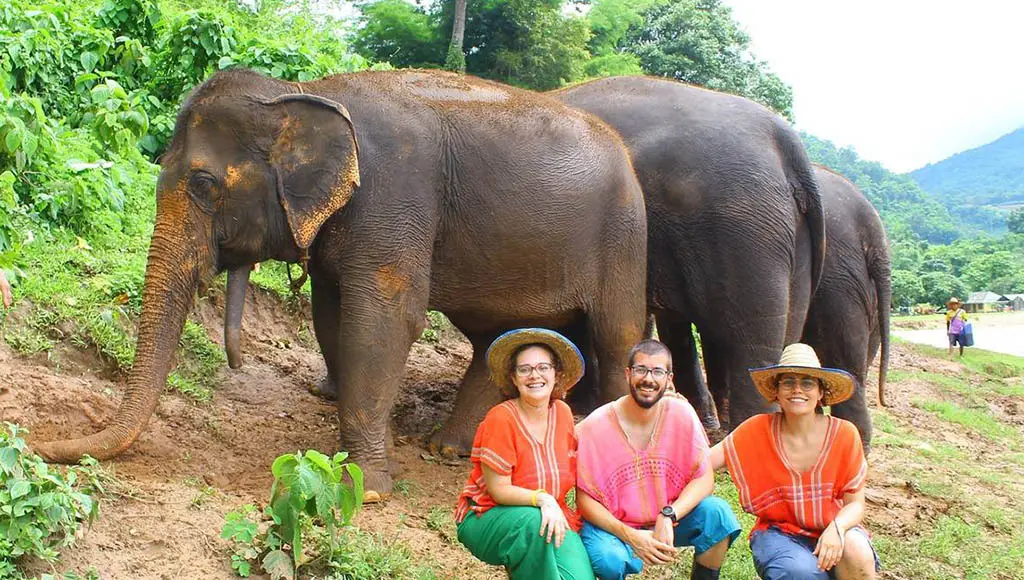 Prioritizing the well-being of elephants, this park offers mud baths, feeding sessions, and walks in the jungle. The park ensures that elephants are free from chains and can roam freely.
Why it is so special: The park's beach location offers a unique setting for elephant interactions, with the Andaman Sea as a backdrop.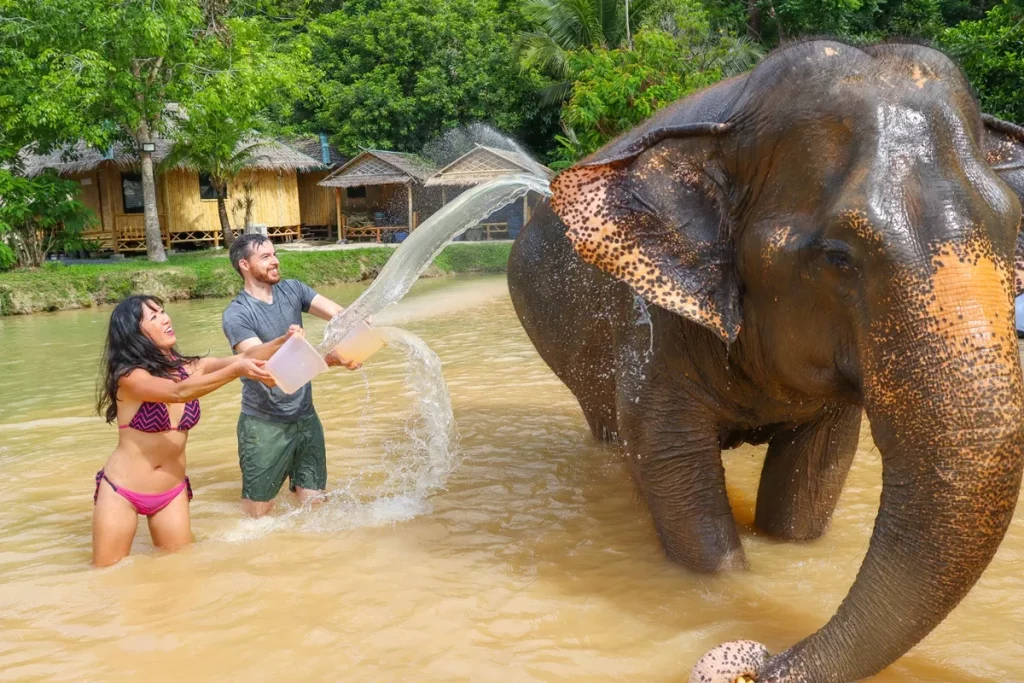 Conclusion
These are the best of the best Thailand elephant experiences. Engaging with elephants in Thailand is a profound experience, one that leaves an indelible mark on the heart. By choosing ethical sanctuaries and camps, visitors can ensure that their interactions are respectful and beneficial for these gentle giants. As the sun sets on the Thai horizon, and you watch an elephant playfully splash in the water, you realize that true beauty lies in coexistence and compassion.