Thailand, with its pristine beaches, rich culture, and bustling cities, is a top destination for travelers from around the world. One of the primary concerns for any traveler is exchanging money in Thailand. There are several options available for money exchange, and this guide aims to provide a comprehensive overview of them. Whether you're looking to exchange money from the US to Thailand or seeking the current currency in Thailand exchange rate, we've got you covered.
Exchange Offices
One of the most common ways of exchanging money in Thailand is through exchange offices. These are scattered throughout the country, especially in tourist-heavy areas. They offer competitive rates, and the process is straightforward. Simply walk in with your foreign currency, and they will provide you with Thai Baht in return. It's essential to compare rates between different exchange offices to get the best deal.
ATMs
ATMs are ubiquitous in Thailand. For travelers, they offer a convenient way to withdraw Thai Baht using their foreign bank cards. However, it's crucial to be aware of the fees. Most Thai banks charge a foreign card fee, which can range from 150 to 250 Baht per transaction. Additionally, your home bank might also charge a foreign transaction fee. Despite the fees, ATMs provide a secure and straightforward way of accessing money in Thailand.
Other Options of Exchanging Money in Thailand
Banks: Major Thai banks, such as Bangkok Bank and Kasikorn Bank, offer currency exchange services. They often provide better rates than exchange offices, especially for large amounts. However, the process might be a bit more time-consuming.
Hotel Desks: Some hotels offer money exchange services for their guests. While convenient, the rates are usually not as favorable as those at banks or exchange offices.
Online Platforms: Some online platforms allow you to exchange money and have it delivered to your location in Thailand. This can be a good option if you want to avoid carrying large amounts of cash.
Exchanging Money in Bangkok
Bangkok, the capital city, offers numerous options for exchanging money. From the bustling streets of Khao San Road to the upscale malls of Sukhumvit, you'll find exchange offices at every corner. Additionally, banks in Bangkok offer competitive rates, especially for significant amounts.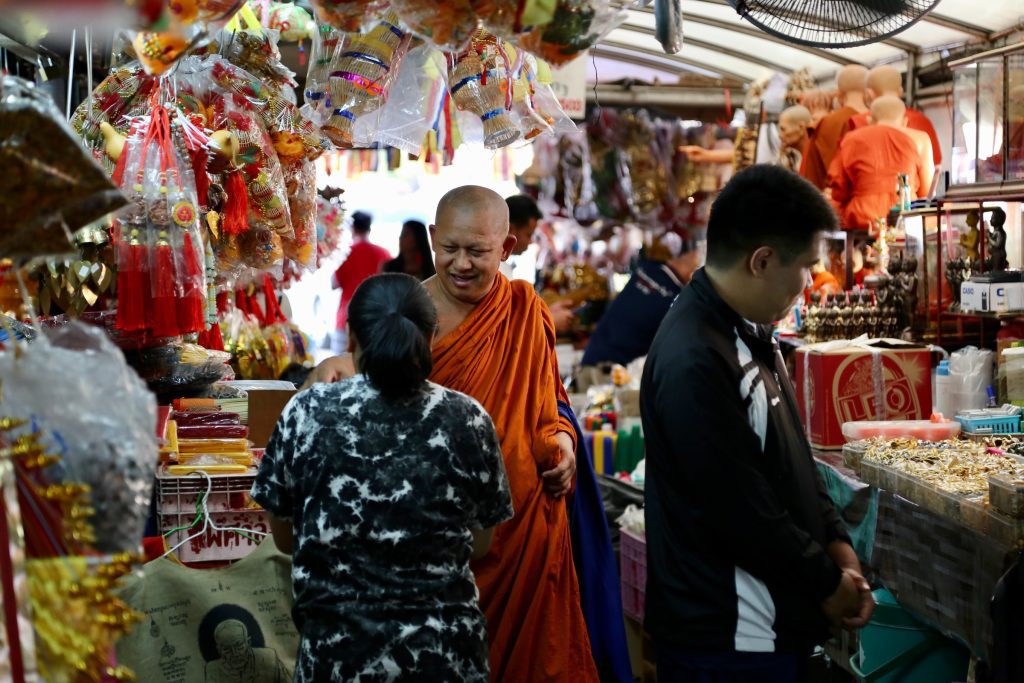 Exchanging Money in Pattaya
Pattaya, known for its vibrant nightlife and beautiful beaches, is another hotspot for tourists. Exchanging money in Pattaya is easy, with numerous exchange offices located along the beach road and in major shopping areas. ATMs are also widely available. However, due to the high number of tourists, it's essential to compare rates to ensure you're getting the best deal.
Exchanging Money in Phuket
Phuket, Thailand's largest island, is a paradise for beach lovers. When it comes to exchanging money in Phuket, you're spoilt for choice. Patong, the island's main tourist hub, has countless exchange offices and ATMs. For those staying in more secluded areas, most resorts offer money exchange services, though it's always a good idea to compare rates.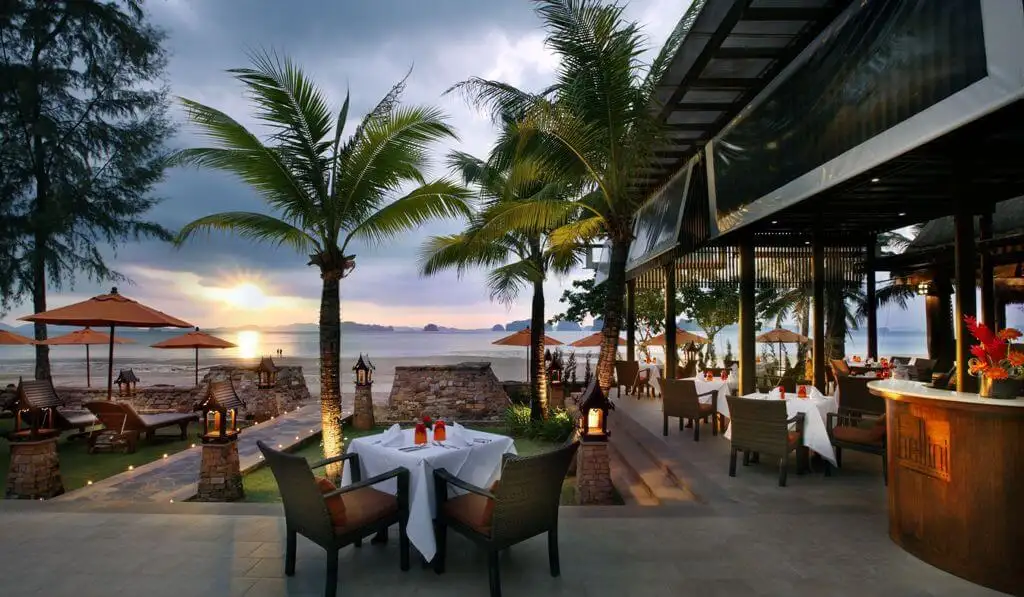 Historical THB-USD Rates
Over the past decade, the Thai Baht has seen various exchange rates against the USD. Here's a brief overview of average yearly rates:
2013: 30.60 THB
2014: 32.45 THB
2015: 35.25 THB
2016: 35.28 THB
2017: 33.90 THB
2018: 32.38 THB
2019: 31.04 THB
2020: 31.15 THB
2021: 31.24 THB
2022: 35.03 THB
2023: 34.75 THB
Conclusion
Exchanging money in Thailand is an easy and straightforward process, with many different methods available to suit every traveler's individual needs. Whether you're visiting the bustling streets of Bangkok, the lively lanes of Pattaya, or the tranquil and peaceful beaches of Phuket, you will be able to find different ways to exchange currencies and get your hands on Thai Baht.